HIGH POLYPHENOL GREEN TEA EXTRACT
The major catechin in green tea – known as Epigallocatechin-3-Gallate, or EGCg – is the main contributor to its many health benefits. Scientists believe antioxidants protect and repair cells from damage and may provide natural benefits for heart health, weight control and oral care (teeth and breath). The powerful antioxidant properties of catechins, primarily EGCg, are widely demonstrated in animal and human research studies.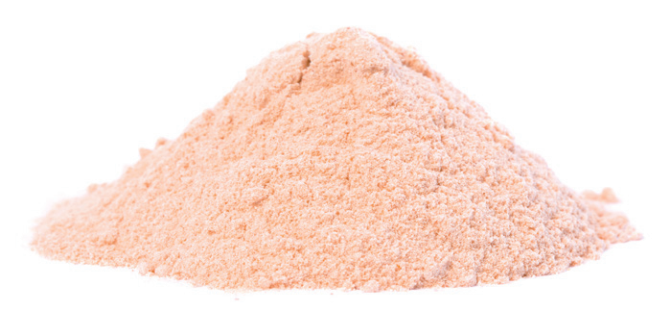 In addition, studies show that the EGCg in green tea also enhances metabolism, increases fat oxidation and aids weight management. Some results have indicated that body weight and BMI were significantly decreased by consumption of EGCg in dosages of 150 – 300 mg per day. Moreover, it is shown that EGCg is potentially useful for the treatment of coronavirus diseases, including SARS-CoV-2. Beside this there are many other applications for Teavigo® in the nutritional therapy of many diseases. Tea and tea extracts have been used in traditional Chinese medicine for the treatment of numerous health conditions.
Teavigo® offers a high potency green tea extract which is made of high-quality green tea leaves by water extraction. Ethyl acetate (food grade) is the only approved solvent to concentrate the tea polyphenols. During this concentration process there is always the risk that chemical residues such as pesticides are also concentrated in the tea extract. Therefore, Taiyo strictly controls the pesticide levels in the tea leaves and in the final product.
So, Teavigo® consists of a trustful green tea extract with highest possible quality, made by Japanese and under Japanese quality laws. It is certified as 100% natural according to ISO 19657:2017. To express this quality also towards end-consumers, manufacturers can get a free license agreement from Taiyo to use the brand-name Teavigo® or the pure water-extraction logo on the labels of their final products. Additionally, Teavigo® can be declared as "natural" green tea extract on the product labels as well.
DISCOVER THE BENEFITS OF TEAVIGO®
THE TEAVIGO® PRODUCT BRAND
Teavigo®
EGCg > 94%
Caffeine < 0.1%
High-purity decaffeinated EGCg for use in foods, beverages and dietary supplements
To request more information about Teavigo® just check the following boxes and complete the form listed below. We will contact you as soon as possible.