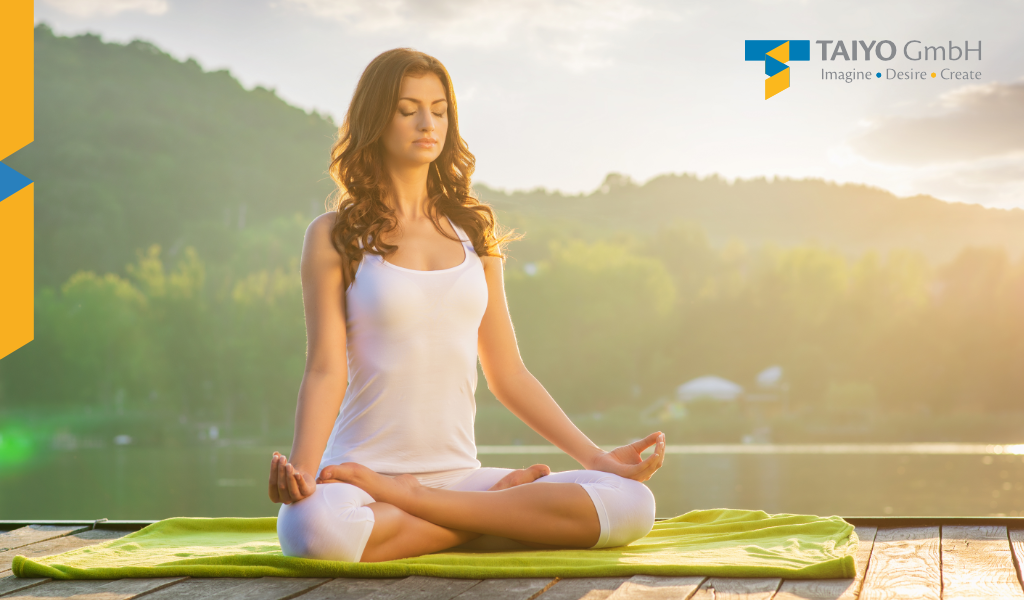 Sunphenon® TH30 is made from green tea leaves (Camellia sinensis). Tea has been seen as a calming and healing beverage for a long time. The calming effect of the tea is attributed to the contained L-Theanine and the green tea plant is very rich in natural L-Theanine. It is considered to prevent from sleeplessness, fatigue and chronic fatigue. But it can also help to lower stress and increase the ability to focus at work, study or sportive activities.


Sunphenon® TH30 can be used in dietary supplements, beverages, dairy products and confectionaries. It is the only legal form of L-Theanine that can be used in Europe because it is 100% naturally derived from green tea.
As adulteration is getting one of the biggest problems of the food industry and many Theanine products contain synthetic L-Theanine or chemically produced L-Theanine, Taiyos Sunphenon® TH30 is a natural and safe green tea extract that contains 30% pure natural L-Theanine. Taiyo guarantees that this product is 100% natural and free from adulteration.
Furthermore, our Sunphenon® TH30 has now achieved the ISO 2017:19657 certification just like our Sunfiber®. Taiyo has sent samples and information to the certifying body UBF in Germany for certifying Sunphenon® TH30 as a natural ingredient. As a result, it fulfils the definitions and technical criteria on the basis of which food ingredients can be classified as natural. Therefore, it has been given the "natural certification".

From now on our Sunphenon® TH30 is next to 10 kg units also available in 1 kg quantities.
If you wish to get more information of our Sunphenon® TH30, please contact us!
---
Picture source: Shutterstock | Gergely Zsolnai