Almost everyone will experience one of our functional ingredients on a daily basis.
Taiyo focuses on the development of functional ingredients, derived from natural sources, to further develop the body's ability to protect and manage one's health. Taiyo strives to add value to all products by advancing technologies it has developed for the food industry. We actively take on challenges in new fields and address modern day issues with an insatiable curiosity guided by our corporate philosophy:
Imagine, Desire and Create.

Get latest information about our company, products or concepts:
The functional beverage powder Regular Girl offers a combination of prebiotic, probiotic and cranberry, which is targeting women's health. This product is available on the
read more »
TAIYO impresses with premium Japanese matcha and concepts for high-quality trend products Plant-based, efficacious and with excellent provenance: at FiE in Paris, ingredient expert Taiyo
read more »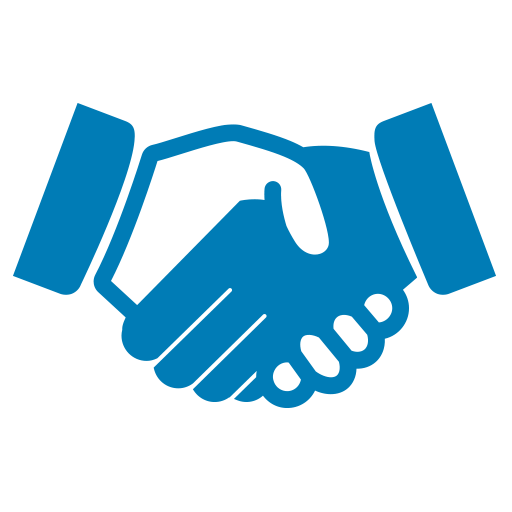 Meet us at the following shows: