"Stay healthy with Taiyo ingredients."
Taiyo – the functional ingredients expert – focuses on the development of ingredients, derived from natural sources, to further develop the body's ability to protect and manage one's health. Taiyo strives to add value to all products by advancing technologies it has developed for the food industry. We actively take on challenges in new fields and address modern day issues with an insatiable curiosity guided by our corporate philosophy:
Imagine, Desire and Create.
Find out more about our strong brands of green tea extracts, stress reducing amino acids, soluble dietary fiber, mineral delivery systems, superfruit extracts, chia products and more! Just click here:

Be up to date! Here you can get the latest information about our company, products and concepts as well as press releases and scientific articles about our industry.
Taiyo will be exhibiting at this years Food ingredients Africa from 29.05.2022 till 31.05.2022 at booth D33 in Cairo. For Taiyo, this year's trade exhibition season has started with the Vitafoods Europe 2022, which is currently taking place in Geneva.
read more »
At Vitafoods Europe 2022, functional ingredient expert Taiyo will present brand new concepts which address current consumer trends, such as healthy ageing, sports nutrition and clean label products. The company will present new additions to its Sunfiber® portfolio – an all-natural, 100% soluble dietary fiber – as well as its new Sunfiber Water Concept, an optimum hydration offering with health-boosting properties. It will also present Sunphenon EC, known for its high polyphenol and catechin content with proven antioxidant effects. Other highlights at the Taiyo stand include new concepts for Vegemeat and Sunfiber.
read more »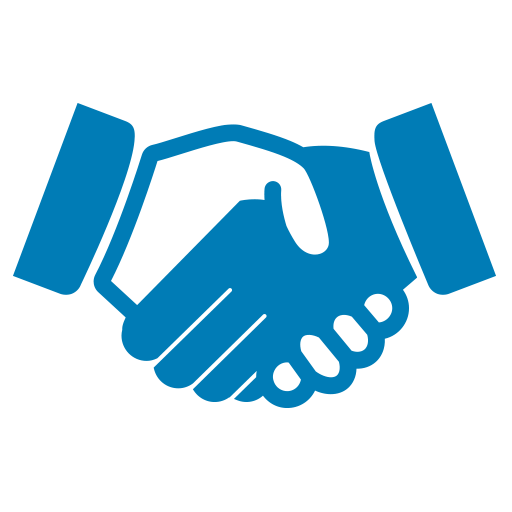 Taiyo regularly participates in various exhibitions and events of the dietary supplement and functional food and beverage industry. Due to the current situation, all the shows had to be cancelled or postponed. We hope to meet you at one of the following shows. Until then, please contact us to arrange an individual video meeting!