"Stay healthy with Taiyo ingredients."
Taiyo – the functional ingredients expert – focuses on the development of ingredients, derived from natural sources, to further develop the body's ability to protect and manage one's health. Taiyo strives to add value to all products by advancing technologies it has developed for the food industry. We actively take on challenges in new fields and address modern day issues with an insatiable curiosity guided by our corporate philosophy:
Imagine, Desire and Create.
Find out more about our strong brands of green tea extracts, stress reducing amino acids, soluble dietary fiber, mineral delivery systems, superfruit extracts, chia products and more! Just click here:

Be up to date! Here you can get the latest information about our company, products and concepts as well as press releases and scientific articles about our industry.
Vegetarian or vegan alternatives to animal products can no longer be overlooked on supermarket shelves. In Germany, around seven million people already eat a vegetarian diet, more than one percent of the population even lives vegan, and more and more consumers are calling themselves flexitarians. However, the desire of many people for plant-based alternatives that have a meat-like structure, natural ingredients and, above all, convincing taste, poses challenges for the food industry. Taiyo is an expert in functional ingredients and supplies Vegemeat, a plant-based meat alternative made from pea protein. The granules are 100 percent natural, free of additives and preservatives, and also allergen-free: perfect for soups, bolognese, lasagnas and the like.
read more »
Taiyo, the expert in health-promoting natural ingredients, introduced innovative concepts and prototypes that generated great interest among visitors to Vitafoods Europe 2022 from 10.05.- 12.05.2022 in Geneva. The focus was on Taiyo´s ingredients Sunfiber, SunActive Mg and combination products like SunCurcumin. Other popular new products included power shot concepts based on prebiotic juice powders with Sunfiber, elderberry based ElderMune gummies and Matcha pralines, which were eagerly tasted by attendees.
read more »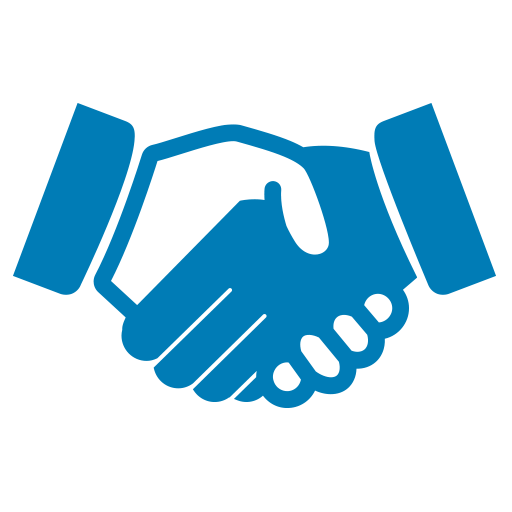 Taiyo regularly participates in various exhibitions and events of the dietary supplement and functional food and beverage industry. We look forward to meeting you soon at one of the next exhibitions. If you would still like to arrange an individual appointment for a video meeting, please feel free to contact us!