"Stay healthy with Taiyo ingredients."
Taiyo – the functional ingredients expert – focuses on the development of ingredients, derived from natural sources, to further develop the body's ability to protect and manage one's health. Taiyo strives to add value to all products by advancing technologies it has developed for the food industry. We actively take on challenges in new fields and address modern day issues with an insatiable curiosity guided by our corporate philosophy:
Imagine, Desire and Create.
Find out more about our strong brands of green tea extracts, stress reducing amino acids, soluble dietary fiber, mineral delivery systems, superfruit extracts, chia products and more! Just click here:

Be up to date! Here you can get the latest information about our company, products and concepts as well as press releases and scientific articles about our industry.
Taiyo has exhibited at the Vitafoods Europe 2021 from the 5th till the 7th of October 2021 at Palexpo in Geneva. It was Taiyos first exhibition in one and a half years due to the Coronavirus and the whole Taiyo Team was very exicted. Personal contact and a close communication is one of main values at Taiyo GmbH, therefore it was very pleasant to see everyone face to face and to talk in person again.
read more »
Functional ingredient expert Taiyo GmbH and Danish manufacturer Asiros Nordic A/S have joined forces to create a new fruit powder with appealing nutritional properties: CherryShield™ is part of a range of premium and organic fruit powders for use as a food supplement or in functional beverage applications that aid well-being and digestion. The added health benefits of CherryShield™ Premium and Organic powders are based on the ingredients of an exceptional Danish sour cherry variety and Taiyo's 100% natural dietary fiber Sunfiber®.
read more »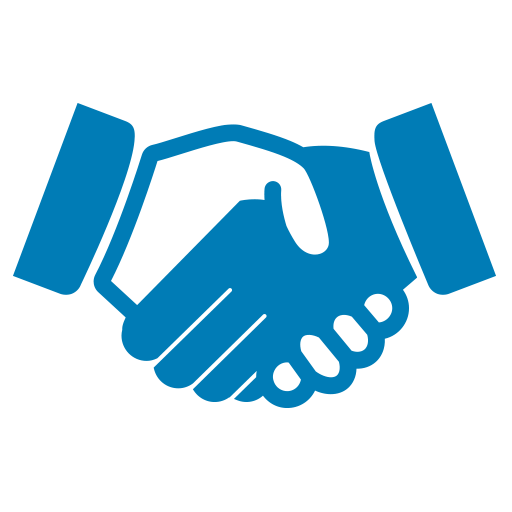 Taiyo regularly participates in various exhibitions and events of the dietary supplement and functional food and beverage industry. Due to the current situation, all the shows had to be cancelled or postponed. We hope to meet you at one of the following shows. Until then, please contact us to arrange an individual video meeting!