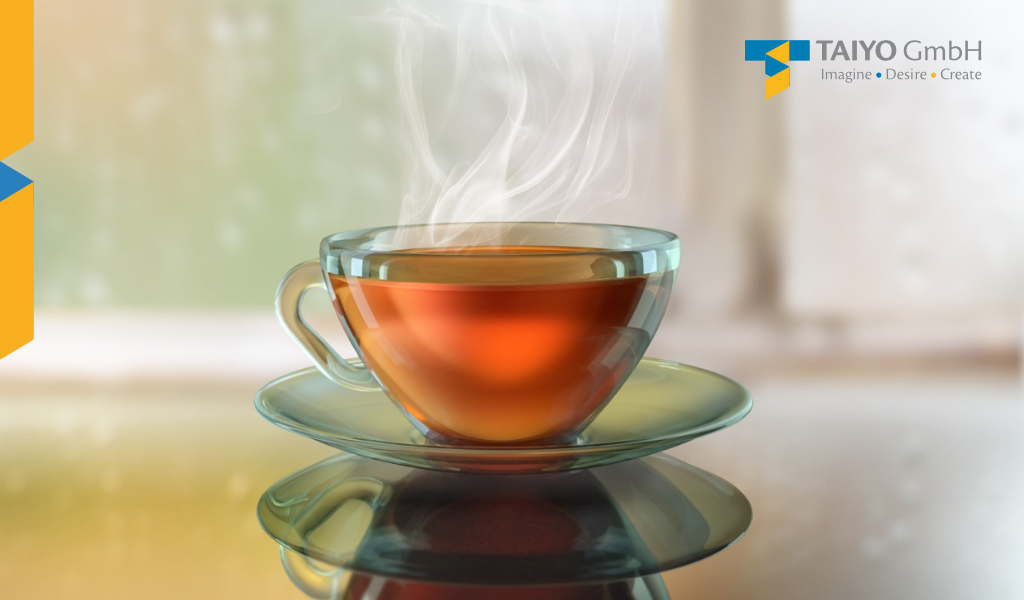 Our product Sunphenon® BT-M, that is an Instant Black Tea Infusion and no tea extract, is now available ex stock.
Sunphenon® BT-M is made from high quality black tea leaves from the Camellia Sinensis plant. It is rich in special and unique black tea polyphenols and natural caffeine.

This product has got a lot of benefits:

Due to the pure water extraction, Sunphenon® BT-M has a nice black tea flavour and the typical color of black tea. In comparison to coffee, which has a lot of volatile flavours and gets its aroma from smell, Instant Black Tea Infusion has its typical flavour from the taste. But it is more than just taste. It also offers all the health benefits of tea.

Sunphenon® BT-M can be used and enjoyed cold or in low temperature water <60°C. Moreover, it is easy to use and has always the same taste and quality. With Sunphenon® BT-M you always get "the perfect tea" because it was pre-brewed in the perfect way.

As Sunphenon® BT-M does not need to be heated, it is an ideal ingredient for applications like iced tea, instant and other beverages as well as instant sticks, tablets, capsules, or food products like ice cream.

Taiyo's high quality Sunphenon® BT-M is now available ex stock.
You are interested in Sunphenon® BT-M? Get in contact with us!
---
Picture source: Shutterstock | Willyam Bradberry