Taiyo has received sports nutrition certifications named "Informed Ingredient" by LGC for the products Sunfiber®, SunCran™ Naturelle, Suntheanine®, Teavigo® and Organic Matcha Powder.
This certification verifies that products have been regularly screened for a wide variety of substances prohibited in sports nutrition products, ensuring their protection and efficacy in athlete-specific formulations. Taiyo wants to ensure that Informed Ingredient certification provides the customers with the additional confidence that when they use Taiyo's brands in their formulas, they are not just effective, but they are also safe for athletes to use without concerns of adulteration or contamination.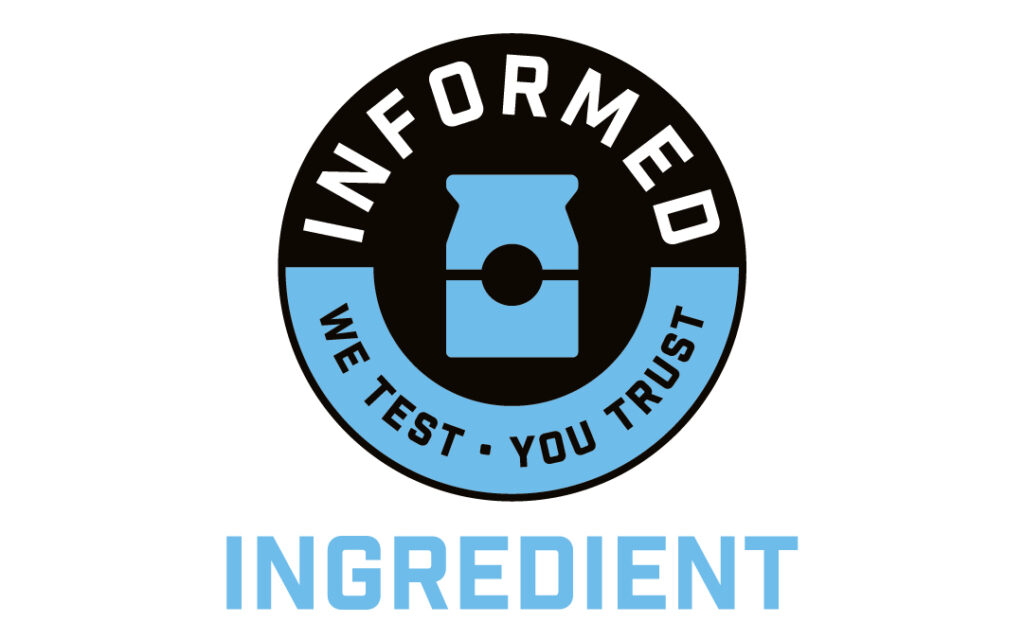 This Informed Ingredient certifications have been requested by Taiyo International, who supplies the American market. This certification helps Taiyo's customers in the American Market to comply with Amazon's dietary supplement safety documentation. Informed Choice is one of Amazon's approved third-party quality certification programs required for selling dietary supplements on its site in America. In the EMEA region there might be different conditions.
However, this voluntary program also assures brand manufacturers in the EMEA region that the products are independently tested for a wide range of prohibited substances. Moreover, it helps companies easily to identify them as having appropriate quality systems and testing in place to ensure the integrity of supplied ingredients. It ensures that the ingredients have been manufactured to high-quality standards. This is next to Taiyo's own adulteration free guarantee, which is provided by Taiyo GmbH, further proof that Taiyo's products are high quality and free from impurities.
Taiyo anticipates expanding the Informed Ingredient certification to a number of its other products in the near future.
See also the publications in nutritionsinsight.com and nutraceuticalbusinessreview.com about this topic.
You would like to know more about our Informed Ingredient certified products Sunfiber® – the all-natural soluble fiber, SunCran™ Naturelle – blend of Sunfiber® and 100% organic cranberry juice powder, Suntheanine® – one of our L-Theanine products, or our green tea extracts Teavigo® or Organic Matcha Powder? Please do not hesitate to contact us!
---
Picture source: Shutterstock | BGStock72 and LGC Ltd