Partially Hydrolysed Guar Gum. A WATER SOLUBLE BEAN FIBER WITH UNIQUE NUTRITIONAL BENEFITS.
Sunfiber® is a 100% water-soluble bean fiber (partially hydrolyzed guar gum, PHGG). It is a dietary fiber produced by enzymatic fermentation from the Indian guar bean. Sunfiber® is suitable for use as a dietary supplement and improves the functionality of foods and beverages. As Sunfiber® is tasteless, colorless, odorless and has no gelling properties, it does not increase the viscosity of foods or beverages. Sunfiber® delivers a high dietary fiber content and excellent stability over a wide pH-range, it is highly heat and freeze and thaw stable. Clinically proven to lower glycemic index, improve mineral absorption and promote intestinal regularity. Sunfiber® is slowly but 100% fermented by the gut bacteria, especially by Bifidus bacteria. Moreover, Sunfiber® is all natural. That has also been certified by ISO (ISO 2017:19657). As a result, products which contain Sunfiber® can be claimed as 100% natural.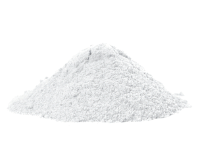 Sunfiber® Partially hydrolysed guar gum from Indian Guar Beans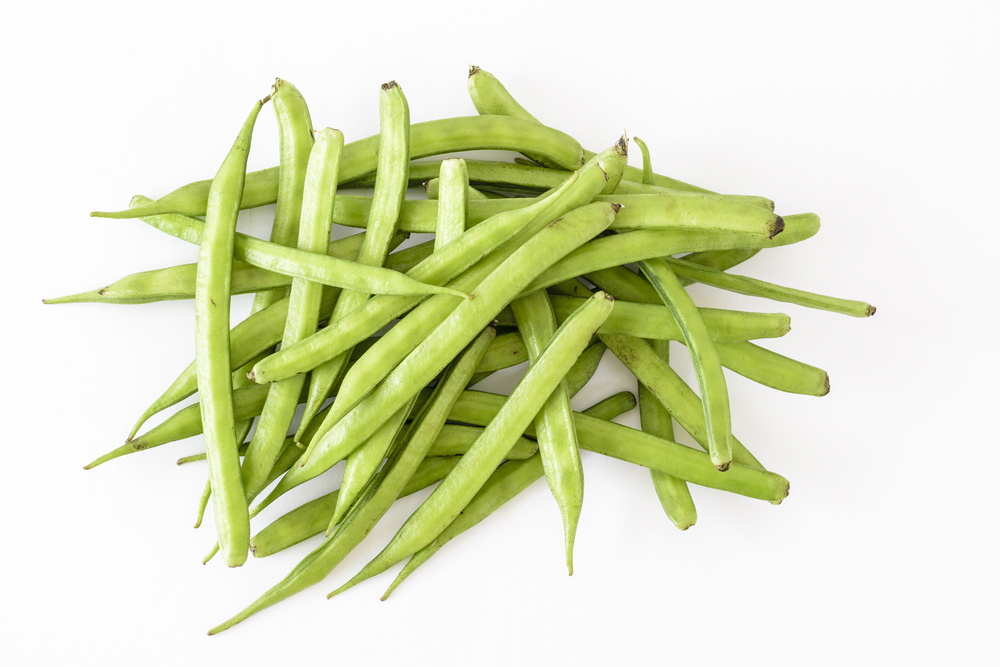 The Indian Guar Bean (Cyamopsis tetragonolobus) is high in soluble dietary fiber. In a very mild process at low temperature the guar bean seeds are mixed with water and the main dietary fiber (Galaktomannan) is enzymatically fermented and the water-soluble bean fiber Sunfiber® is extracted. Sunfiber® is one the longest water-soluble dietary fibers with a molecular weight of 20.000 – 40.000 Dalton.
Sunfiber® is produced in a very sustainable and economically friendly way in Rajasthan in the Northwest of India. Rajasthan is the hottest and most dry area of India and the Guar Bean is one of the only plants that can grow there. Taiyo Kagaku India produces Sunfiber® in a dedicated factory in Aurangabad. The factory gives work for more than 80.000 farmers in this area. The Guar Bean has a long tradition in the Indian diet and it is their only livelihood.
Sunfiber® ST
Sunfiber® ST (Standard Grade)
Specification
80% dietary fiber
Bulk density: 0.50-0.58 g/cc
very fine dusty powder
100% clear solution in water
No color in solution. No taste.
Sunfiber® R
Sunfiber® IG
Sunfiber® AG
Sunfiber® HG
Sunfiber® organic product range
Sunfiber® ST-O
Sunfiber® ST-O (Standard Grade Organic)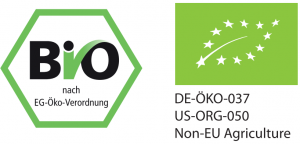 Specification
80% dietary fiber
Bulk density: 0.50-0.58 g/cc
very fine dusty powder
100% clear solution in water
light yellow color in solution
slightly beany smell and taste.
Sunfiber® R-O
Sunfiber® AG-O
Discover the benefits of Sunfiber®
SUNFIBER® IS CERTIFIED AS TRUE DIETARY BY THE FDA
In May 2016, the US FDA created a new definition for dietary fibers based on clinical evidence that proves fiber benefits. Sunfiber® is one of only five natural fibers that fulfill this new FDA fiber definition. Sunfiber® is the only certified dietary fiber that is 100% water-soluble, non-viscous and that can be used in beverages and can still be labelled as a "dietary fiber" in the US. All other complex carbohydrates that do not yet fulfill this fiber definition have to prove that they have fiber benefits within the next two years.
SUNFIBER® IS CERTIFIED AS LOW-FODMAP
Sunfiber® is the first fiber and first stand-alone ingredient to become a Monash University Low FODMAP Certified™ product. FODMAPs (Fermentable Oligo-saccharides, Disaccharides, Mono-saccharides and Polyols) are a group of dietary sugars which are poorly absorbed in the small intestine. They are known to cause gas related pain, intestinal distention and constipation and/or diarrhea in people suffering from functional gastrointestinal disorders (FGIDs) and irritable bowel syndrome (IBS).
SUNFIBER® COMBINATION WITH OTHER RAW MATERIALS
Taiyo develops more and more combinations of partially hydrolysed guar gum with other raw materials in cooperation with partners and customers. These combinations are not just blending but homogenous agglomerations of Sunfiber® with other materials for use as instant products or in powder blends. These formulated, agglomerated or extruded products are produced by partners of Taiyo and distributed either via Taiyo or by Taiyo's partner companies such as DRS Ingredients. All these product combinations can be customized for individual needs if the volumes are high enough.
SUNFIBER® AS TECHNICAL ADDITIVE
Sunfiber® can also be used as a technical additive for example for pressing tablets as bulking agent instead of HPMC, rice starch or maltodextrin. The advantage is the clean labelling because Sunfiber® is not a carbohydrate but a dietary fiber and it is labelled as water soluble bean fiber.
This website is intended for industry professionals only. We do not sell consumer products. These statements have not been evaluated by EFSA and are not intended to diagnose or treat any disease. 
To request more information about Sunfiber® just check the following boxes and complete the form listed below. We will contact you as soon as possible.